Share:
Welcome to Geography for kids at Super Brainy Beans.
We bring you the best of the internet all in one place. A simple guide in learning Geography for Primary School learning KS1 & KS2. With links, games, videos and books to support your learning and interactive quizzes, we make sure learning is always fun.
Subscribe to our mailing list
Sign up for the Super Brainy Beans monthly newsletter for news, updates and more.
Follow Super Brainy Beans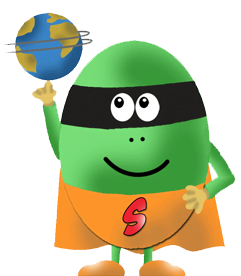 Send us your suggestions
Seen something that you think would be good for our site? Let us know and if we think it's suitable we will add it to our site. Email: humanbean@superbrainybeans.co.uk
Share: