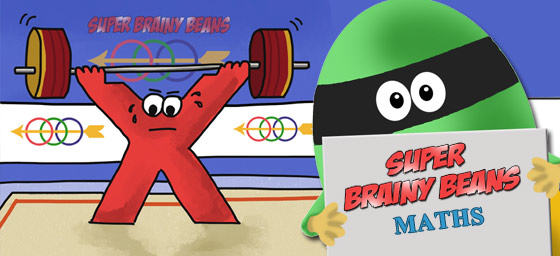 Learn how to use number lines for multiplication with step by step examples. Homework help for kids. Maths in Key Stage 1 (KS1), Year 2 in Primary School.
Using a number line
A number line can be used in multiplication sums.
2 x 5 can be drawn on a number line in 5 jumps of 2.