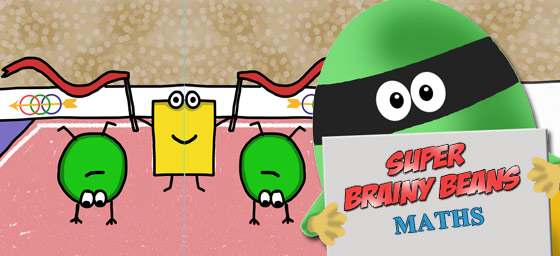 Learn Symmetry with step by step examples. Homework help for kids learning Maths in Foundation Stage (EYFS), reception in Primary School.
Simple symmetry
Take a large piece of paper and fold it in half
With wet paint paint a pattern on one half
While the paint is still wet fold the paper over and press it down
Open it out to see your symmetrical pattern
Follow Super Brainy Beans's board Symmetry on Pinterest.