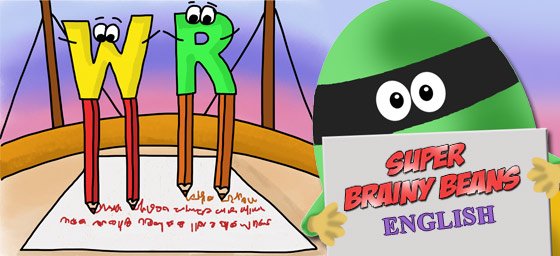 Writing for Year 3 English, Key Stage 2 (KS2) at Primary School. Homework help with step by step guides on everything you need to know.
Checking your work
It is important to check through your work and make sure that it makes sense and you have used correct punctuation.
Shape Poems
Theme Poems
Create a poem using a shape. Pick your own shape and think of some words you can use in your poem. Create your poem and print it!
Rhyming Dictionary
Type in the word you want to rhyme and click the
Show Rhymes
button, and I'll show you a list of words that rhyme with your word.