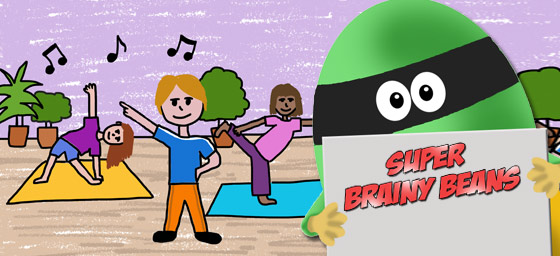 Fit Fun exercises for kids
Exercises for kids at home, workouts, dance and more for children at Primary School age.
Workouts for kids
Burn some energy with our list of fun workouts that you can do at home even on a rainy day.
Dance for kids
Get moving with some dance moves you can do in your living room.
Just Dance I like to move it
Just Dance – Ghostbusters