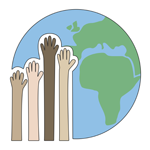 Education for everyone
20% of profits made by Super Brainy Beans go towards helping improve education for children in developing countries.
See what charities we support.
Notice
We plan to bring you many new products soon, but at the moment we are working hard to create great content. So please bear with us.