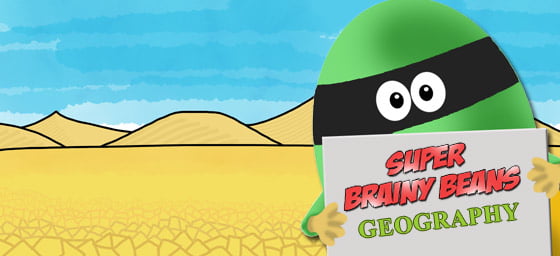 Deserts and drought
Deserts and drought for kids KS2. Primary homework help with what is a desert, desert climates, droughts and famine.
What is a desert?
Deserts are are large areas that get very little rain. Very few people live in deserts due to their extreme temperatures, lack of water and shelter.
There are two types of desert. Hot deserts are found around the equator, and cold deserts are found nearer the poles.
What is the weather like in a desert?
During the day deserts get very hot. Temperatures can get as hot as 52℃ (126℉). At night it gets very cold. As there are no clouds to keep the ground warm the heat disappears and it becomes below freezing.
Deserts get little rain but when it does it comes in short violent storms. The ground is so hot and dry that it doesn't take the water in and causes floods.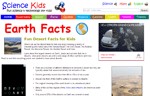 Fun Desert Facts
Check out our fun desert facts for kids and enjoy learning a variety of interesting information about deserts.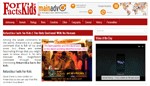 Desert Facts For Kids
According to an estimate, deserts receive no more than 250 mm of rain annually. Check out all these amazing desert facts.
What is the desert landscape like?
Most deserts are just rock and stone and sometimes have rocky mountains. That's not what we think deserts are like. In fact, only 25% of the deserts in the world are sandy.
The sand comes together and forms sand hills called dunes. They move and change shape as the wind moves across the desert.
Sometimes the wind is so strong that it creates sandstorms. As the sand is blown with the wind it can wear away the rocks. This is called erosion. This creates some beautiful landscapes.
Follow Super Brainy Beans's board Deserts & Drought on Pinterest.
How do plants and animals survive in the desert?
Plants have shallow roots to get the rain from the soil shortly after it has rained. They also have thick trucks to hold water and waxy coating to which keeps in the water. Leaves are few and thin to stop water loss.
Due to the lack of water, animals get their water from the food they eat. To keep the water in their bodies they either live in cool or shady places during the day and they go out during the night to look for food.
What is an oasis?
An oasis is an area in the desert where water is found. In a desert, most of the water is stored in rocks underground. An oasis is where the rocks are near the surface. Animals and people gather here to drink and plants grow.
Antarctica Desert
Did you know that Antarctica is a desert as it gets very little rain?
What is a drought?
Droughts occur when there has been very little rainfall for a long time. The land dries up and is very hard and it is almost impossible for anything to grow.
What is famine
When droughts happen in places where normally crops are grown, this effects the amount of food people have to eat. Famine is when there is an extreme lack of food. People will then starve and die.