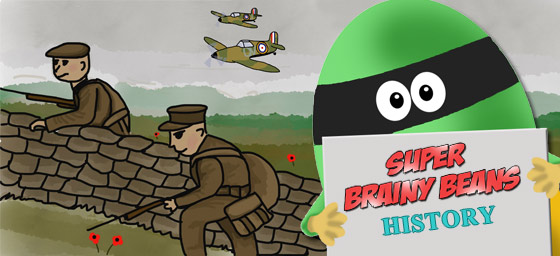 World War 2
World War 2 for kids learning in KS2 at Primary School. Homework help on the history of World War 2, the Blitz, Evacuations and D-Day.
World War 2 started on 1st September 1939 and ended on 2nd September 1945, lasting 6 years. it was fought in Europe, Russia, North Africa and in Asia. 60 million people died in World War 2.
BBC Primary History - World War 2

This website covers everything you want to know about World War 2 from air raids, the blitz to children at war and evacuations.
Childrens British History - World War II

Find out why the war started, the leaders, the Battle of Britain and D-Day.

Primary Homework help - World War 2

Facts about World War 2 include the Blackout, the Blitz, air raid sirens, evacuations and much more.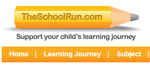 The School Run - World War 2

Homework help on World War 2. Find out what it was, 10 top facts, view the gallery and find out things you really didn't know about the war.