Welcome to Super Brainy Beans
The ultimate FREE homework help for children from birth to 11 years.
Supporting kids through primary school learning whilst having fun.
We bring the best of the web all in one place for your homework help with website links, games, videos, worksheets, printouts and places to visit.
Based on the current curriculum see what your child needs to know at any level.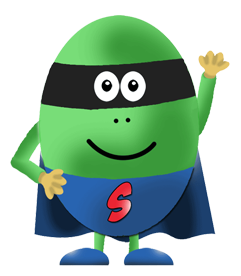 Super Brainy Beans - Fun learning for brainier kids
Super Brainy Beans brings you the best of the web so that you don't have to search through thousands of website finding educational sites for your child to learn at Primary School. We base our pages on the current UK curriculum and organise the content in order of the age of your child.
Learning should be fun, so we put together a mix of educational online games, websites, worksheets, videos and places to visit all of which have been approved by us to be child-friendly, easy to use and, most importantly, fun.