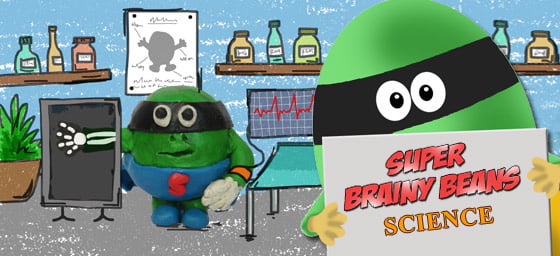 Human Body
Reception
Human Body Reception kids at Primary School EYFS. Science homework help. Learn about parts of the body, exercise and teeth.
Parts of the body
There are lots of parts of the body. See you if you can sing along and point to the parts of the body.
Exercise
We should take exercise, including running about and playing games to keep healthy. Try dancing to stay healthy.
Teeth
It's important to look after our teeth. We must clean them twice a day and visit the dentist twice a year for check ups.