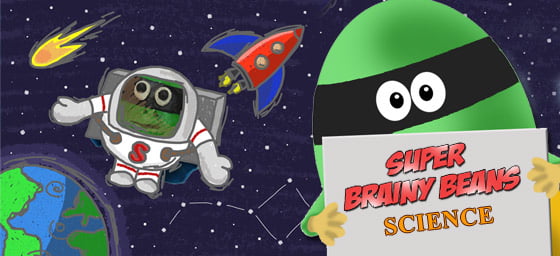 Earth and Space
Reception
Earth and Space for kids in Reception explained. Learning in Early Years Foundation Stage Science. Learn about the sun, the moon and the stars.
The Sun
The Sun comes out in the day and sits high in the sky. It gives us light and heat.
The moon
The moon comes out in at night. The moon changes shape from a full moon to a crescent.
The Stars
The stars come out at night and twinkle in the night sky.