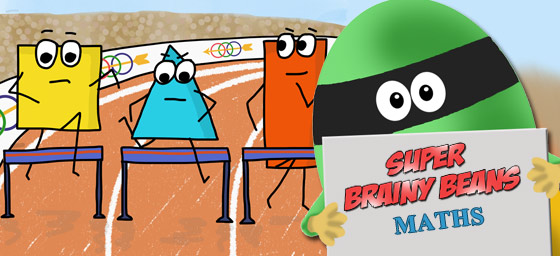 Shapes for Year 4 Maths, Key Stage 2 (KS2) at Primary School. Homework help with step by step guides on everything you need to know.
Shapes sorting Quadrilaterals and Triangles

Group the shapes into Quadrilaterals, Equilateral Triangles, Isosceles and Scalene Triangles.
Polygons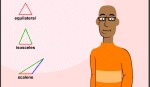 Types of Polygons

Find out about the different types of triangles and their properties. Equilateral triangles, isosceles triangles and scalene triangles.
Follow Super Brainy Beans's board Shapes on Pinterest.