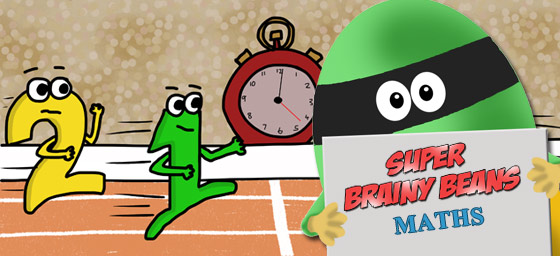 Time Year 1 & 2
Time Year 1 & 2, KS2. Primary homework help with Maths. Learn how to read time and calculate time. Support in Key Stage 1.
O'clock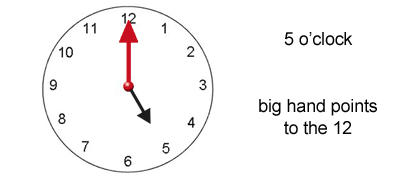 Half past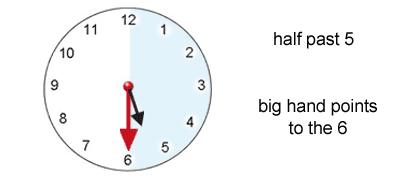 Quarter past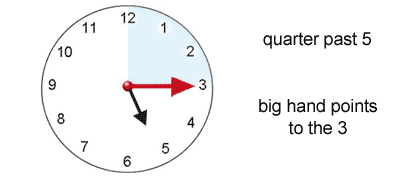 Quarter to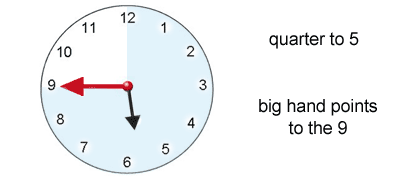 Number of days in a week month and a year
There are 7 days in a week.
Monday, Tuesday, Wednesday, Thursday, Friday, Saturday, Sunday
There are 12 months in a year.
January, February, March, April, May, June, July, August, September, October, November, December