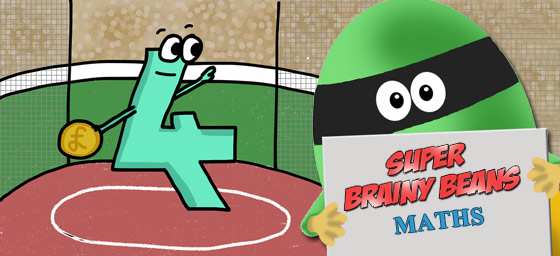 Money Year 1 & 2
Money Year 1 & 2, KS1. Primary homework help with Maths. Learn pounds, pence, types of coins and giving change.
Sorting coins
Find a coin of each amount and see if you can place them in order of value.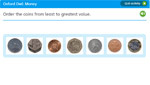 Coin ordering
Order the coins from least to greatest value.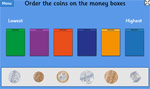 Ordering coins
Order the the coins on to the money boxes from lowest to highest. Select
Ordering
.