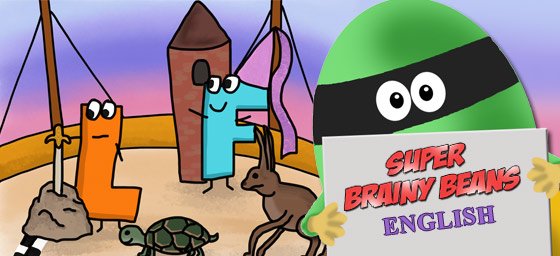 Myths and Legends for kids. Primary homework help in English. Find out what a myth, legend, folk tale and a fable is.
What is a Myth?
A myth is a story that explains why people, animals or things are they way they are. They are set a very long time ago such as when the world was being created. Myths have gods and goddesses who have amazing powers to make extraordinary things happen.
Examples of myths
How giraffes got their long necks
Hercules (Greek myth)
Pandora's Box (Greek myth)
Greek myths links
What is a Legend?
Legend – A traditional story based on truth but which has had bits added which has been passed on from person-to-person.
About people and their actions or deeds. People mentioned in history they are told for a purpose and are based on facts, but they are not always completely true. Makes the story more interesting
eg. Robin Hood, Queen Boadicea, King Arthur. King Arthur was a man in 5th 6th century but round table and Merlin the Magician may be not true.
Robin of Loxley true and helped poor but didn't have a band of robers.
Boadicea true but legend says that she escaped prison rather than died there and carried on fighting – not true.
Myths and legends links
Follow Super Brainy Beans's board Myths and Legends on Pinterest.
What is a folk tale?
Folk tales are also known as fairy tales. They are stories that have been made up by people (or folk). Folk tales have imaginative characters, happy endings and may contain magic. These stories have always been children's favourite stories and many of them have been turned into well known films.
Examples of folk tales/fairy tales
Cinderella
Jack and the Beanstalk
The Three Little Pigs
Beauty and the Beast
Little Red Riding Hood
Folk tale links
Follow Super Brainy Beans's board Fairy Tales on Pinterest.
What is a fable?
Fables are short stories that have a meaning. This meaning is called a moral. It teaches how we should behave and live our lives. Fables have animals as the main charaters who can talk and act like humans. There is usually one animal who is weak and it contains a hero or villian.
Examples of a fables
The hare and the tortoise
The wind and the sun
The boy who cried wolf
Fable links