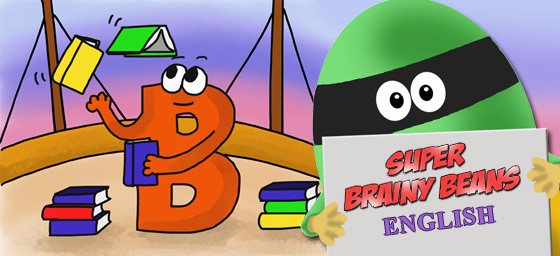 Reading Reception
Reading Reception EYFS. Support for reading in Reception. Primary homework help with learning to read and comprehension at Primary School.
Make reading fun
Reading out loud to your child regularly is the best way to get them interested in reading.
Read all sorts of materials. For example, stories, poems, fact books, magazines and comics.
Read stories to your child with excitement. Give the characters different voices. Use puppets to act out the story or to read the story.
Don't worry about re-reading the same story over and over again. Although boring for you it's important your child loves stories even if it is the same one.
Get your child to join in if there are repetitive parts to the story or poem.
Point to the words as you read them so your child sees a connection in what you are saying to the words on the page.
Take your child to the library regularly so that they can choose their own books to read.
Reading to your child regularly and at a set time will encourage your child to read by themselves. You might find that they start pretending to read themselves mimicking you.
Top 100 Words
Books to read
There is a huge range of fantastic books for 3-5 year olds. Take a looks the links below for suggested ideas.
Biography:
Julia Donaldson was introduced to poetry at a very young age when her father gave her the book 'The Book of a Thousand Poems'. As a child she acted and sang with the Children's Opera Group and learned the piano.
Alongside writing songs which Julia Donaldson would perform with her husband, she also became an editor at a small book publisher in 1974. She was a talented songwriter and regularly wrote songs for BBC Children's Television. One of those songs was called 'A Squash and a Squeeze'. Julia Donaldson wrote two musicals for children in the late 70s which was shown in London and Brighton.
After having her children and volunteering in her son's school. 13 years after she first wrote 'A Squash and a Squeeze' she was contacted by a publishing company asking if her song could become a picture book for children. It was then that Julia Donaldson realised that she could use her songwriting to create stories.
Since then she has had amazing success with many books.

Julia Donaldson Official Website
Read-a-long
Read-a-long with some of our favourite books. Watch and read below.