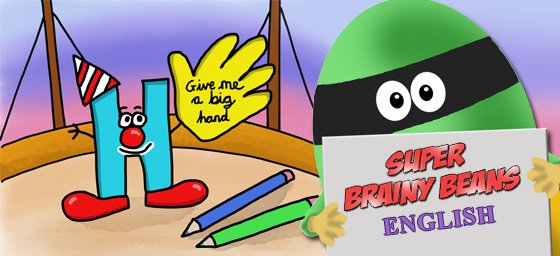 Handwriting worksheets
Year 1
Handwriting worksheets for Year 1 learning cursive writing in Primary School. Homework help with handwriting in KS1. Learn how to hold a pencil write capital letters and joining letters.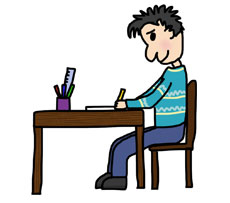 Seating position
Are you sitting comfortably? Ideally, your chair and table should be the correct height for you. You should be able to place your feet on the floor and the table should be at about elbow height. This makes a big difference to your handwriting. Have you tried writing on the floor while sitting on your knees? It's very awkward and hard to write neatly. So try and find somewhere you can writing that is perfect for you.
Paper position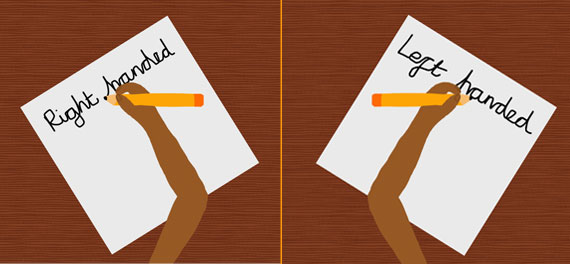 Paper should be placed on the table at a slight angle to the left or right depending if you are right or left-handed. This make your handwriting more upright and it's a much more natural way to position your hand and wrist. Try writing with the paper straight and then at a slight angle. Can you see the difference in your handwriting?
Capital letters
There are just a few rules you need to know about writing capital letters.
All capital letters sit above the line.
Capital letters start from the top.
Capital letters stand alone, they don't join to any other letters. Very unfriendly!