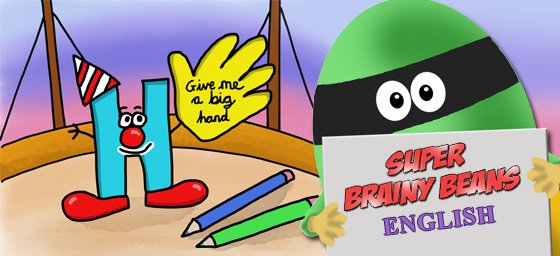 Handwriting worksheets
Year 1
Handwriting worksheets for Year 1 learning cursive writing in Primary School. Homework help with handwriting in KS1. Learn how to hold a pencil write capital letters and joining letters.
Capital letters
There are just a few rules you need to know about writing capital letters.
All capital letters sit above the line.
Capital letters start from the top.
Capital letters stand alone, they don't join to any other letters. Very unfriendly!