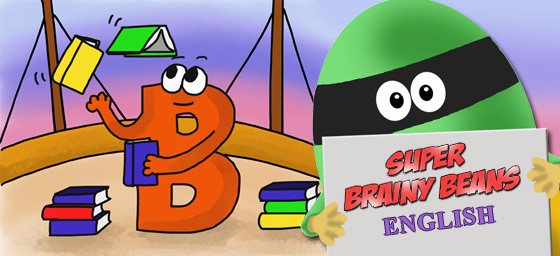 Reading Year 5 & 6
Reading Year 5 & 6 KS2. Support for reading in Year 5 & 6. Primary homework help with learning to read and comprehension at Primary School.
Reading Tips
It's important to keep reading as it builds your vocabulary. Here are some reading tips to make sure you are getting the most out of your reading.
Read a wide range of fiction, poetry, plays, non-fiction and reference books or textbooks.
Get familiar with myths, legends, traditional stories, modern fiction and books from other cultures.
What books do you recommend? Can you explain why to someone else?
Have a go at reading poems out loud. Think about the tone of the poem.
Can you explain the book to someone else?
See if you can predict what may happen from what you have read so far.
Discuss books that you and your friend have read.
Books to read
There is a huge range of fantastic books for 9-11 year olds. Take a look at the links below for suggested ideas.